Skip to Main Content
It looks like you're using Internet Explorer 11 or older. This website works best with modern browsers such as the latest versions of Chrome, Firefox, Safari, and Edge. If you continue with this browser, you may see unexpected results.
G5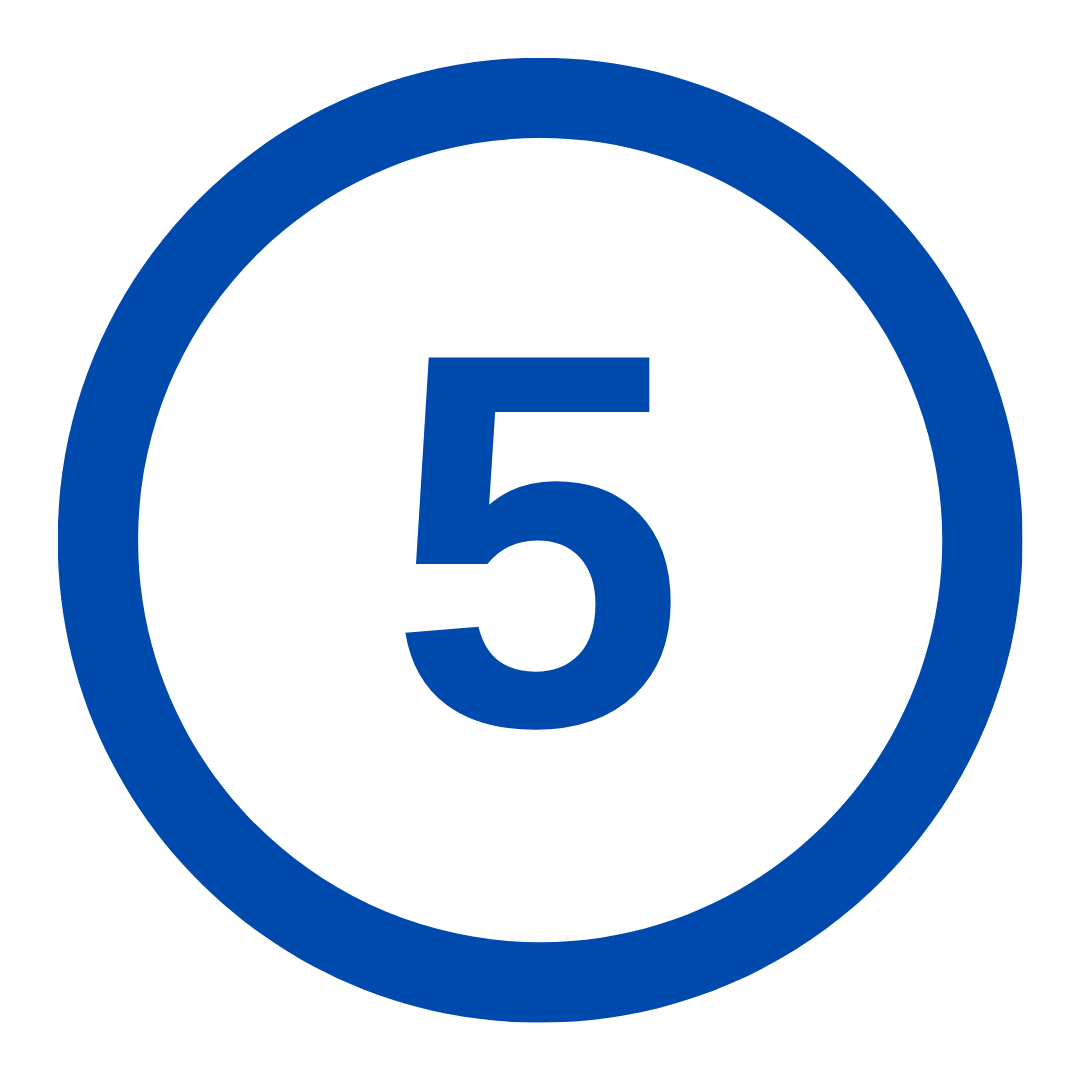 PA Explanation
PA icon
Curriculum
EU: Compassionate action in service of local and global communities can be enhanced by inquiring, planning, acting, reflecting, and sharing.
EQ: What processes, skills, knowledge, and tools can I bring to bear on a problem when taking companionate action in services of others?